workshops & training
We are committed to digital and artificial intelligence upskilling. We view this as critical to empower the broader workforce to meet the ever-increasing challenges brought upon by data and the power it brings. To do this, we have designed bespoke upskilling workshops, tailored for professionals, developers, engineers, and analysts. These combine both theory and practice - with a key focus on domain-specific case studies - demonstrating how one can use equadratures to integrate, predict, explain and audit.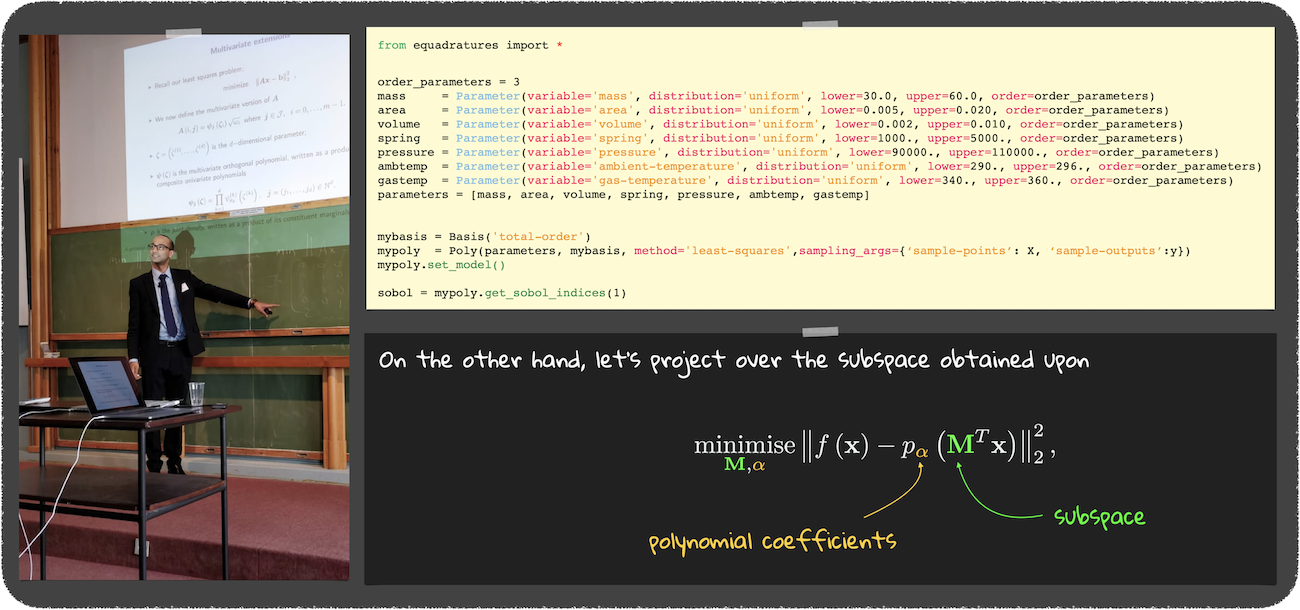 At present we offer both virtual and in-person workshops. Depending on the needs of the businesses, these may run over several days, or may be limited to a single session.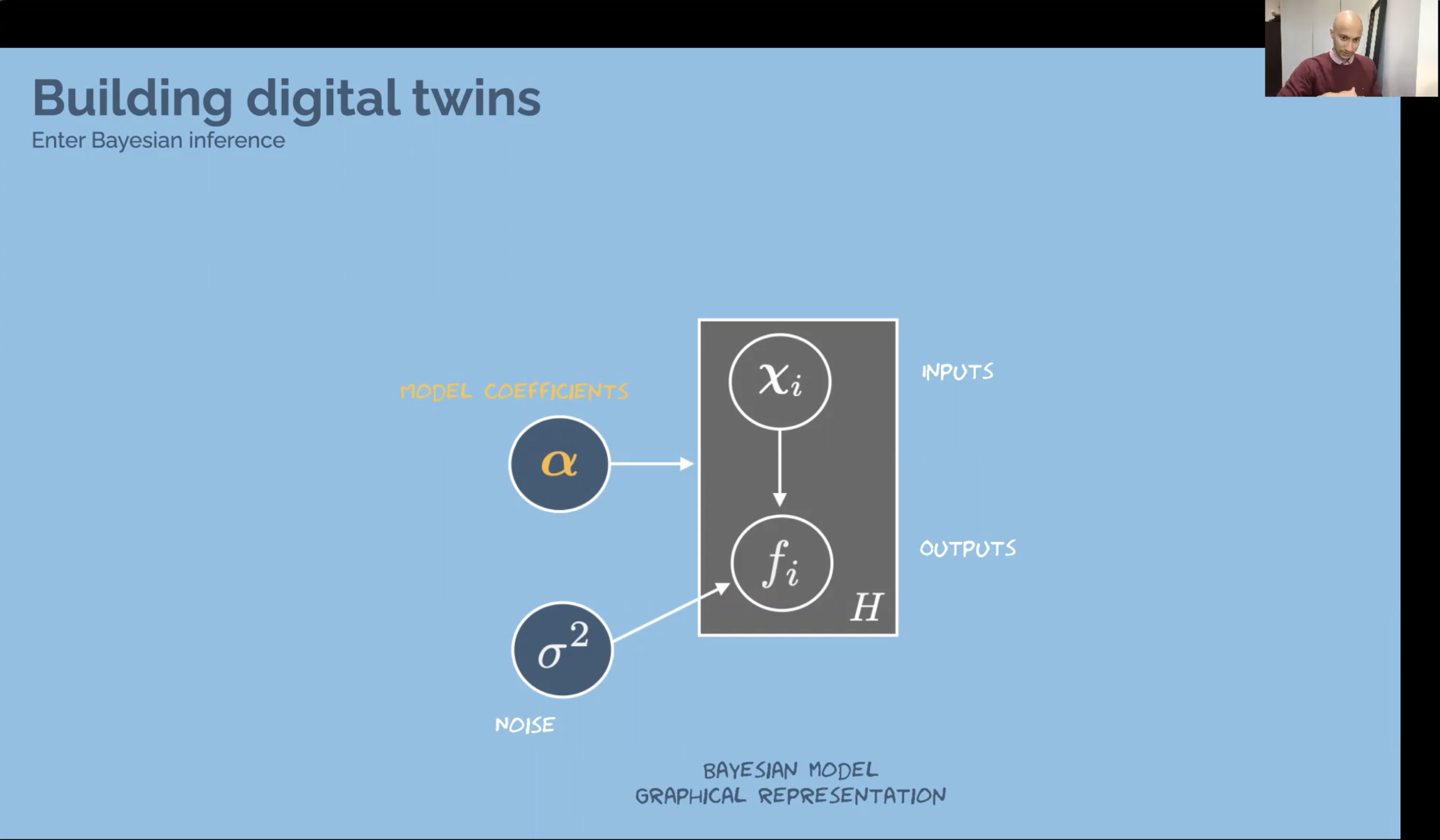 course content
Some of the topics covered during these sessions include:

uncertainty quantification with simulation models, Excel macros, and sensor data
a panoply of linear models with subset selection.
multi-fidelity surrogate modeling
dimension reduction & parameter space reduction
vector-valued and flowfield-based surrogate modelling
piecewise models and network graphs
gradient enhancement for models
If you and your business are interested in our digital upskilling and ai workshops, please do drop us an email at mail@equadratures.org. We aim to get back to you within two working days.